We deliver results that help our clients achieve their business objectives. We manage our clients' accounts on a daily basis and monitor bid prices and budgets to ensure that we are maximizing ROI.
Our outstanding results are due to our complex and tailored approach which includes a detailed overview of our client's business and aspirations for Pay Per Click advertising, as well as a review of options featuring a prioritized list of recommended activities.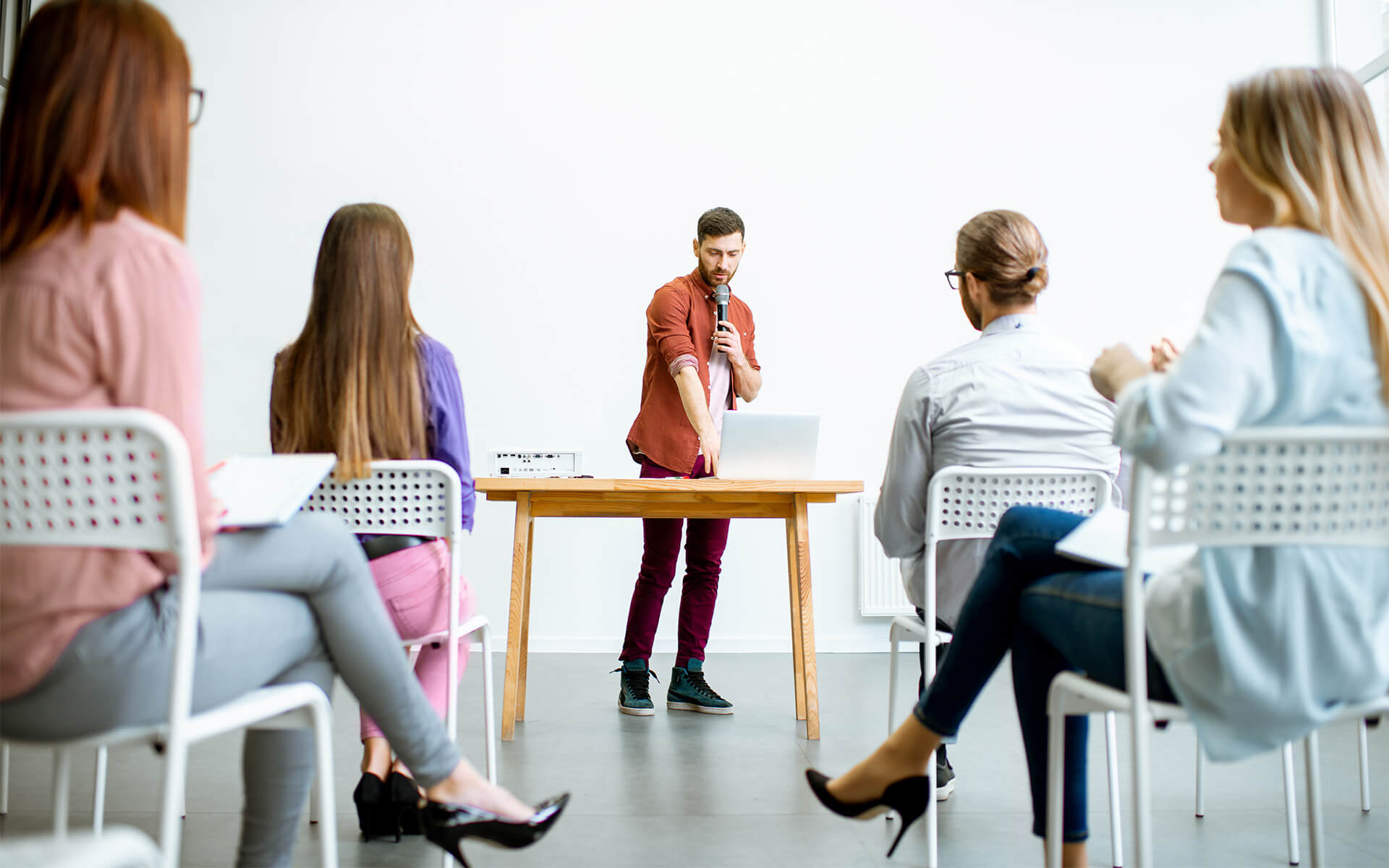 We've got enough experience to create award winning campaigns on Google AdWords, Bing, Facebook, LinkedIn, Twitter and YouTube.
Contact us today and get maximum returns of your investments.
Attract and persuade your target market and increase your website's visibility in the search engines with the content provided by our professional copywriters.