We deliver results that help our clients achieve their business objectives. We manage our clients' accounts on a daily basis and monitor bid prices and budgets to ensure that we are maximizing ROI.
Our outstanding results are due to our complex and tailored approach which includes a detailed overview of our client's business and aspirations for Pay Per Click advertising, as well as a review of options featuring a prioritized list of recommended activities.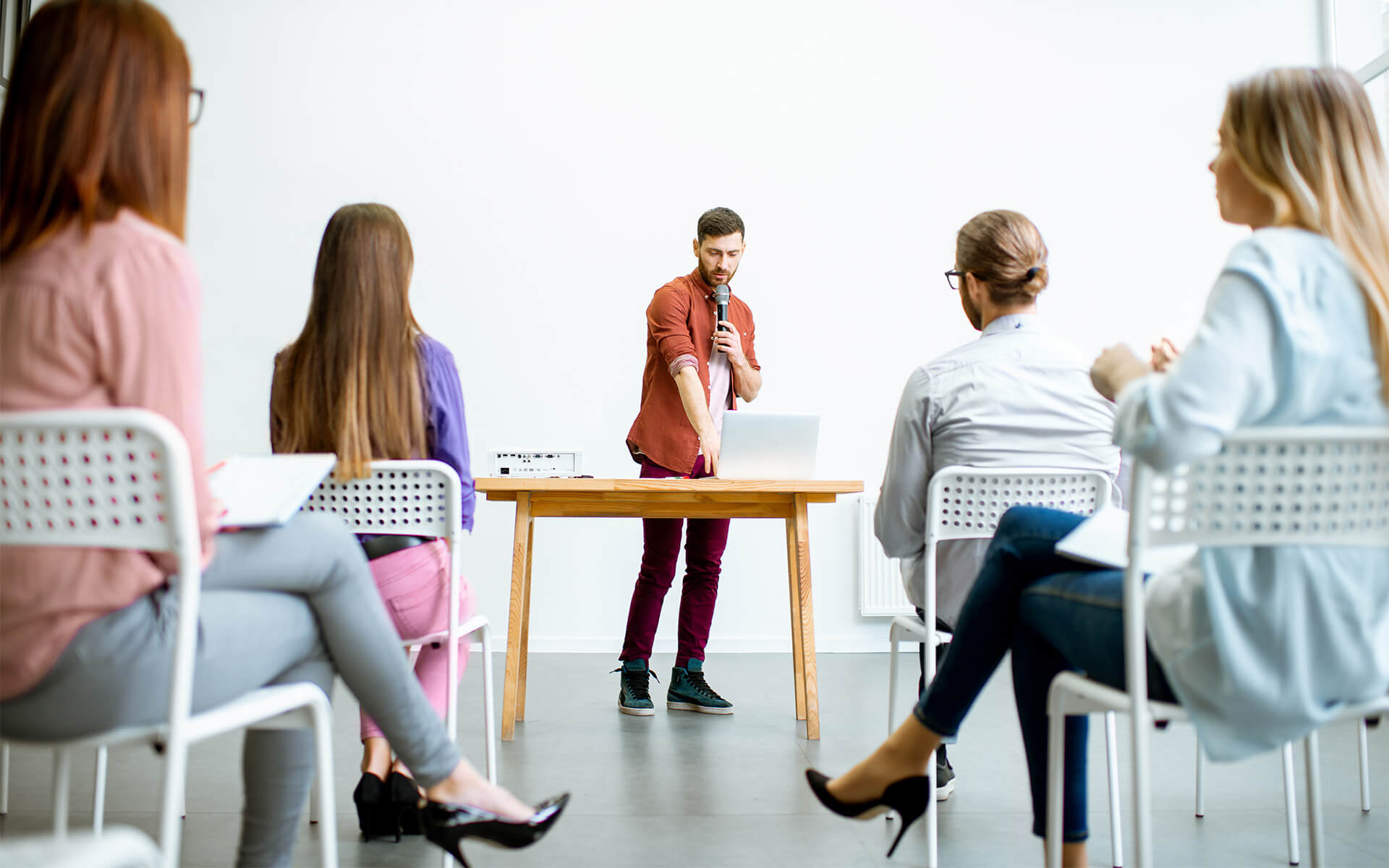 We handle everything starting with individually tailored content till end-to-end email campaign and programmer management.
Increase your online presence by choosing our email marketing services. Our award winning formula combines strategy, implementation and tracking.
Contact us today and get maximum returns of your investments.
We design unique style emails with personalized content to help you sell a product, promote a cause or provide a service. We bring your message out to the masses.